Every post-grad has a few things in common: we're kind of (or really) broke, in a weird time of our life, and need lots of support. That's where all you lovely gift givers come in. Whether you're a mom, dad, aunt, uncle, friend, or whatever, this gift guide has everything you need to give your grad what they want and need!
This post contains affiliate links from Target. When you shop through them, you support my blog! I get a small percentage of commission, regardless of what you purchase on the site. I'm just letting you all know so there is full transparency!
A set of wine glasses
Adulting is hard but wine helps. Most of us haven't acquired a good set of wine glasses! These are stemless and at a great price point. Plus, a set of 12 ensures that even if 1 breaks in the post-grad move, you have 11 more as back-up!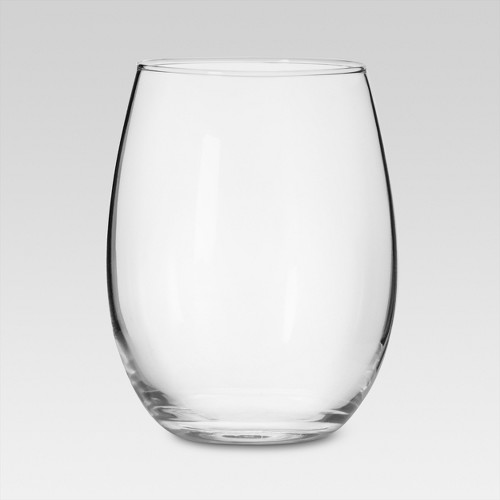 Pill remover fabric shaver
Seems weird, I know. But I've owned one of these bad boys for a while now and my friends always ask me about it because it's AMAZING. Make your lululemons look like new and last a lifetime!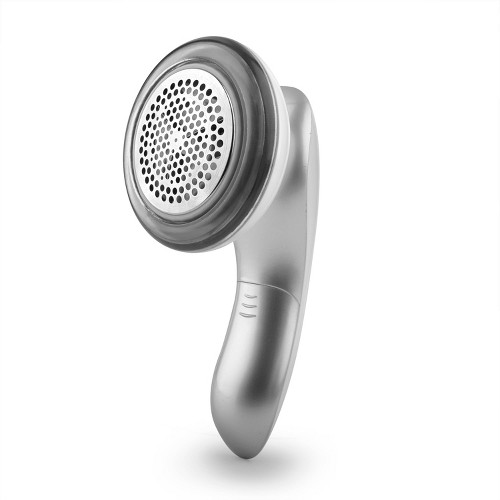 Cold brew coffee maker
Coffee is an essential for post-grad – between internships, new jobs, interviews, moving, and more, we need something to keep us fueled. However, the price of cold brew can add up fast. Get them a cold brew coffee maker so they can make their own at home!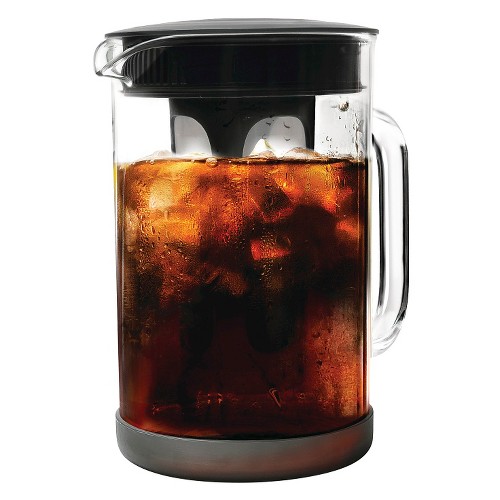 Roku
We need to talk about one of my favorite devices, the Roku! I use this all the time to stream from my favorite apps like Netflix and Hulu. This is a must have.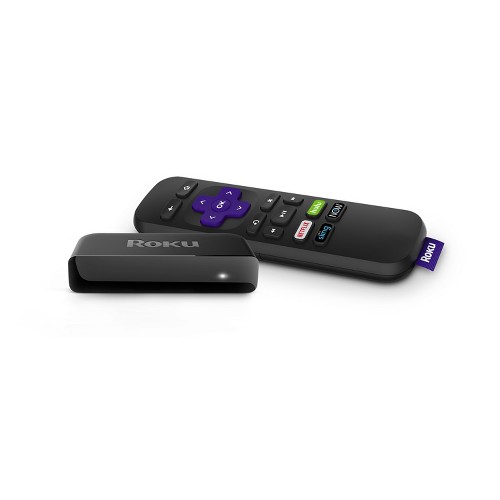 Blazer
This was one of the first things I needed to purchase post-grad. I have now worn this to multiple interviews and plan on wearing it to my new job!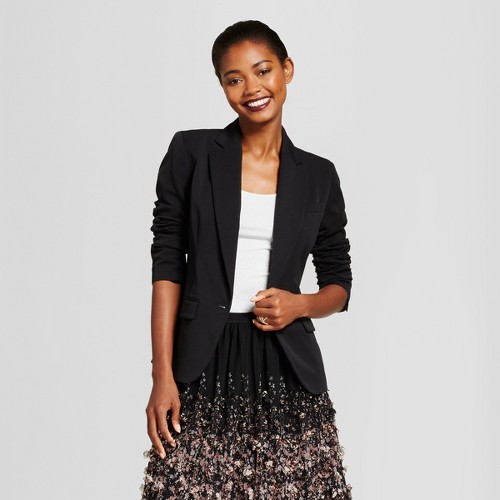 Thank you notes
We have a lot to be thankful for – and a lot of people to send our thanks to! From professors to aunts / uncles and advisers, we need to send out a lot of thank you notes.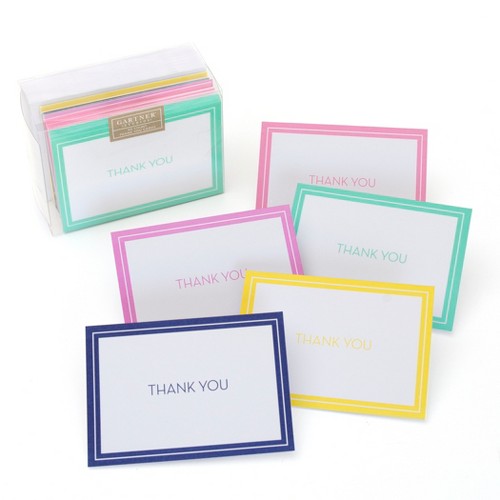 Portable steamer
You know that blazer I was talking about? Yeah, it had lots of wrinkles after I absentmindedly tosses it in the closet after an interview. Oops. Good thing I had a portable steamer to get out all of those wrinkles!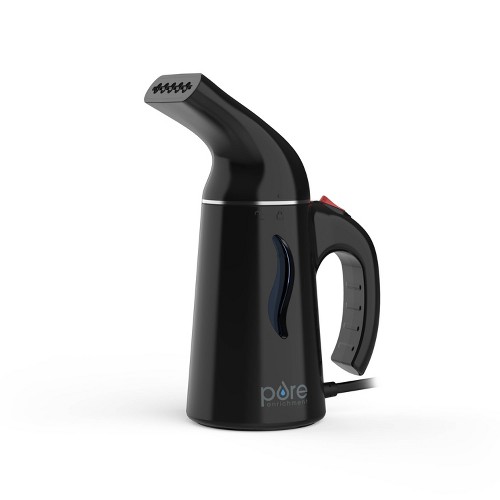 Life After College Book
This book has been an amazing read so far and I highly recommend this as a gift to any post-grad.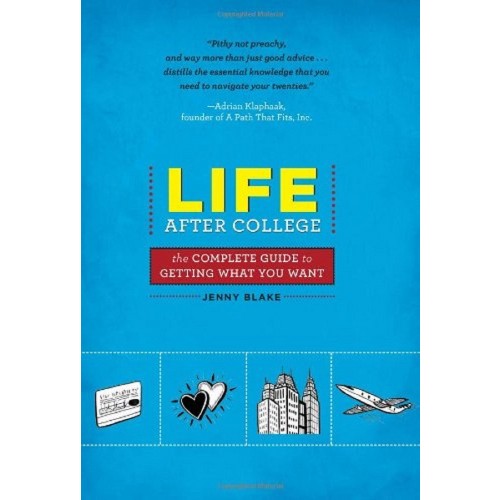 Reusable coffee mug
Did I mention that coffee is amazing? Well, we'll need a reusable mug to keep it in! Get them something sleek and neutral colored so they can use it over and over.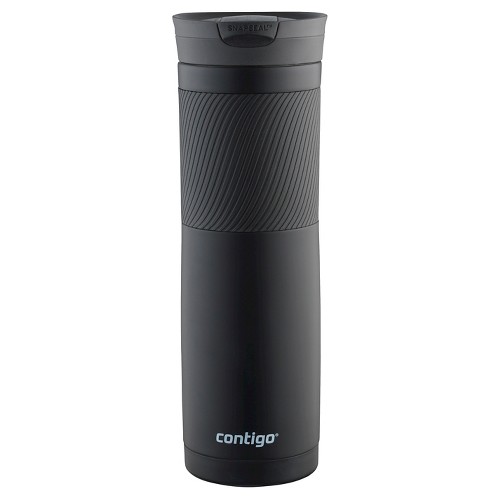 Diploma frame
You know that really expensive piece of paper that all alums get when they graduate? Yeah, well they'll need something to store that baby in. A diploma frame that doesn't break the bank we'll be perfect for all post-grads!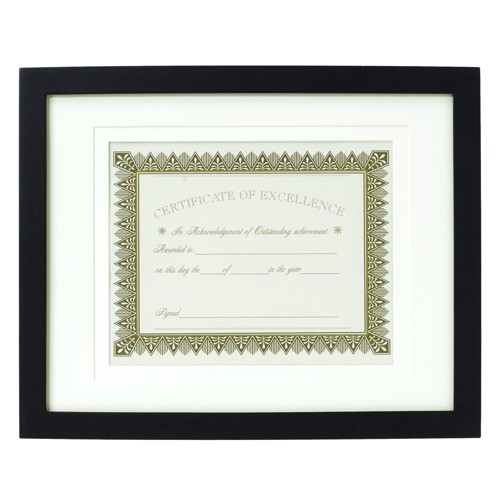 I hope that this guide was helpful and your Target cart is now full with affordable and great gifts for the grads in your life!
Until next time,